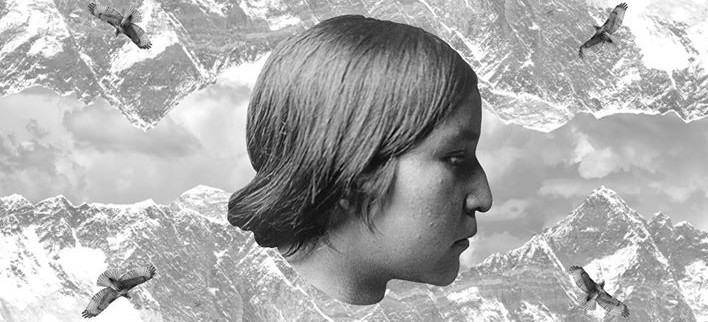 December 31st – February 16th, Monday – Friday 1 – 5pm
Opening Reception, Third Thursday, January 19th, 6 – 9pm
Spaceworks Gallery 950 Pacific Avenue, Tacoma, WA
Protect the Sacred gives voice to the diverse Urban Indian community of this region. As Native artists, we reject externally constructed expectations for people of color, who are often confined by the recognition of their ethnicity in the mainstream art world. This exhibition empowers Indigenous artists to represent themselves, whether in traditional or contemporary contexts. Through our work, we hope to showcase the complexity of our cultures and identities, and broaden perceptions of Native American art.
Although the water protectors achieved an incredible victory with the permit denial, the fight is not over. So close to the inauguration, it is more urgent than ever to protect Native lands, rights, and sovereignty for future generations.PROCEEDS GO TO RESIST THE DAPL AT STANDING ROCKExhibition curated by Asia Tail (Cherokee Nation of Oklahoma)
Artists:
Natasha Alphonse Ceramics
Christine M Babic
Natalie M Ball
Peter Boome
Bradley Castillo
Anthony Duenas
Alano Edzerza
Ka'ila Farrell-Smith
Ryan Feddersen
Yatika Fields
Lisa Fruichantie
Erin Genia
Samuel Genia
Raven Julia Juarez
Linley B. Logan
Geri Montano
Nahaan FastsFrom English
Marvin Oliver
Shaun Peterson
Cheyenne Randall Art
Sara Siestreem
Fox Anthony Spears
Lisa Telford
Jeffrey Veregge
Haley Waddington
Matika Wilbur
Melissa Woodrow
and more!